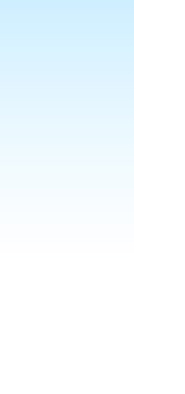 Get Appliances That Feel Like A Splurge Without Costing Like One.
Learn more about the benefits of each natural gas appliance below.

Enjoy Endless Hot Water (& All-Around Awesomeness).
A natural gas tankless water heater provides:
Endless hot water on-demand
Up to 50% in water heating energy savings
An appliance lifespan of 20+ years
Up to

$675 cash back!

Enjoy Hot Water Faster Than You Can Say 'H2Ohhh'.
A natural gas
tank-style water heater
delivers:
Up to double the hot water of non-gas (and nearly twice as fast)!
Hot water that stays on—even when the power goes out
An appliance lifespan of 20+ years
Up to a

$550 rebate

Dry Clothes At the Speed of Life.
A natural gas
clothes dryer
enables:
You to dry double the loads—twice as fast as non-gas!
Fewer wrinkles
Less clothing wear-and-tear
Up to

$150 cash back!

Make Meals Like You Were Born For It.
A natural gas
range
gives you:

Set Up the Right Climate For Savings.
A natural gas
furnace
:
Is up to 95% efficient
Provides warmer, cozier heat with fewer drafts
Can keep up with the lowest temperatures (unlike a non-gas heat pump)
Comes with up to

$725 cash back!