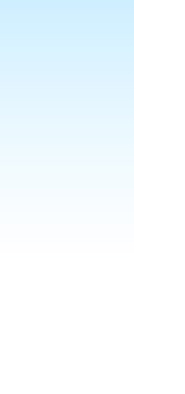 How to Contact Us
Whether you'd like to establish new service, make payments on your current account, ask random questions or virtually anything in-between, we sure would love to hear from you.

Sebring Gas invites existing and potential customers to reach out via the following:

Call (863) 385-0194

Email jmelendy@floridasbestgas.com

Stop by our location at 3515 U.S. Hwy. 27 Sebring, Florida.